About Us
People who don't understand the pet/owner bond may not understand your pain. ALL of our company owners and artisans are multiple pet owners. WE UNDERSTAND YOUR LOSS! We will lovingly craft your pet memorial to the standards that we would expect for our own pet!

Memorialslab.com has been in the pet product industry since 2013. We have made thousands of personalized pet products in the last 6 years and have engraved over 10,000 lbs. of marble & granite.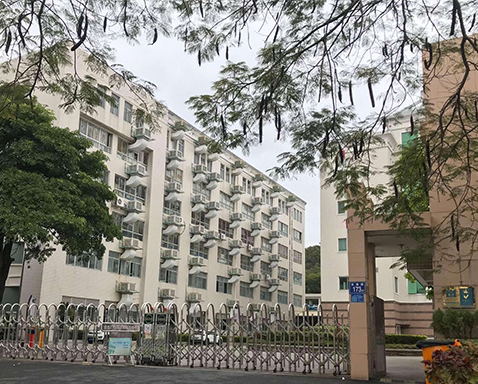 Our staff includes 27 full time employees; three of which are "Master Craftsmen". We have the latest equipment and technology to produce the finest, most appropriate memorials for your beloved pet.

Wholesale / Distributor Pricing Available - Animal Hospitals, Crematoriums & Pet Cemeteries
Please E-mail at info@memorialslab.com for color catalogs and pricing
What we expect to give to our customers
At Memorialslab.com Pet Memorial engraved stones, we strive to provide you with unparalleled quality in engraved pet stones. When you purchase pet memorials, pet garden stones, or personalized pet gifts from us, you can be assured that we have spent the necessary extra time and care to create a high quality pet memorial stones that are second to none in quality.
Pet Memorial Garden Stones
It's often difficult to say goodbye to a beloved pet. A furry companion so easily becomes a part of the family, and losing him or her can cause just as much grief as mourning the loss of a blood relative. However, a pet memorial stone can give you a way to remember them with love. If your pet loved to play outside or nose around in the yard, there is a great selection of pet memorial garden stones that let you mark a special place outdoors. These stones are made to be exposed to the rain and sun, so you won't need to worry that they'll fade or become damaged as soon as you put them outside. It's a common practice to bury a pet in the garden or yard. Families often choose a pet headstone or grave marker to locate the burial spot. These pet memorial stones not only honor your pet, but they also help ensure that the gravesite won't be accidentally disturbed.
Personalized Pet Memorial Stones
In addition to the many standard stone memorials for pets, you can also find many customizable options. If you choose a personalized pet memorial stone that you intend to place outside, it's important to make sure that it's designed for outdoor use; some memorial stones with a place for a photo should only be used indoors. Many customized stones include a small plaque with the pet's name and dates inscribed, while others have space for a quote or short message. Design a headstone for your cat with an engraving of her favorite nickname. Or create a personalized dog memorial stone that includes a picture of the pup with a clever inscription that embodies his energetic personality.
Pet Memorials for Dogs
Pet memorials for dogs are arguably the most popular among pet owners. Available as charcoal rocks that blend in with the backyard, granite headstones that will preserve your dog's memory forever, and customizable garden stones that boast your favorite picture of your pup, our collection of pet memorial stones has something for every canine. Man's best friend, a dog quickly becomes a true member of the family — attending road trips, sleeping over at grandma's, running after the kids the first time they ride a bike, and so much more. Your furry mate deserves a personalized dog memorial stone that displays the family's deepest affection and allows his or her memory to live on through the years.